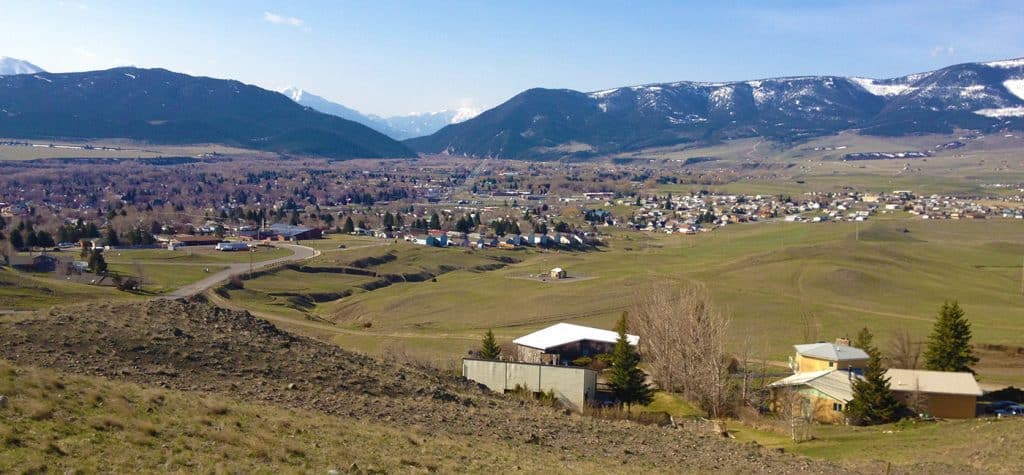 Contractor preliminary schedule:
Week of 4/2/2018: Contractor to mobilize and set up traffic control. First thing the contractor will pulverize asphalt within project limits and tight roll material back in to set up a drivable surface.
Contractor plans to start replacing utilities in Callender Street starting on the west side and working east. There will be a link to construction schedule and traffic control plan on the project website.
Contractor will maintain pedestrian access to downtown at all times.